Student Facilities and Services include:
progression links with visitors in from professional bodies, colleges and recruitment agencies
Guidance counsellor
Canteen and common room
Computer labs with internet access
Study advice and facilities
Dedicated Nursing Studies/Community Health training room
Dedicated Childcare training room
Our Nursing/Community Health training room is fully equipped to provide the relevant care skills and nursing training for the workplace.  Our tutor team includes a qualified nurse with several years experience in the field of nursing.  These programmes are designed to meet the needs of the current jobs market in health care provision.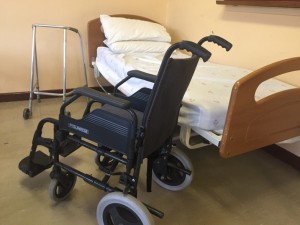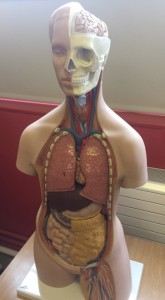 The Early Childhood Care and Education programme has a dedicated training facility where best practice in the field of childcare can be explored.